Welcome to the STORE page for the Ford Category in Farm Machinery
Here are the models currently available in the Ford Category of diecasts models.
However, where ever you find a model, there should also be a "Buy Now" button - which will take you quickly to the Checkout area. A page like this, in fact.
If you already know you may buy several models from a certain category, you might be wise to head to these complete category STORE pages, so you have them close together.
Need more information to help you decide? Click on the link under the model image. It will take you to it's "Shop" page. That is where you will find the most detailed information I have on that model.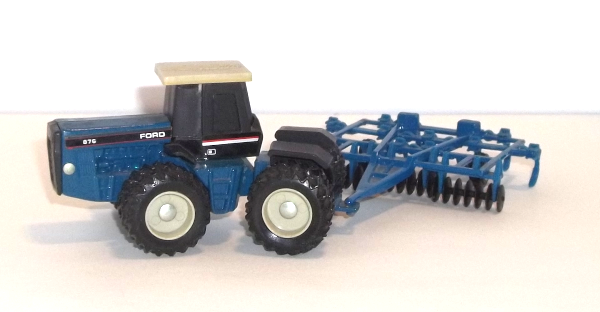 Blue Ford 876 Tractor with Blue Harrow



MORE at: Blue Ford 876 Tractor with Blue Harrow




Price: $40.00 ~~ in Stock: 1 set

5 oz. 20.5 cm long X 8.5 cm. wide X 6 cm high;
8.25 in long X 3.5 in wide X 2.25 in high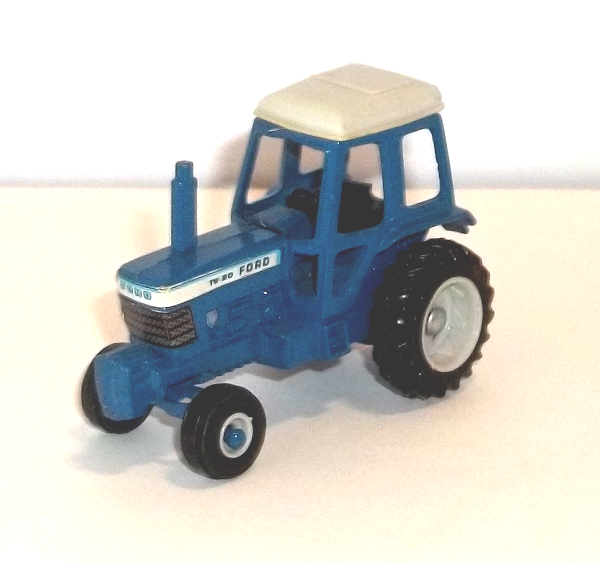 Small Blue Ford TW20 Tractor with White Canopy
Ready to Explore other Farm Machinery/Equipment Categories?
Condensed Shipping Options!
(Choose 2 - 3 models at once to reduce shipping!)
Put models you want into your Cart; at checkout make sure you are not charged for shipping on each model - if they qualify for one of these Options.

(Smallest Boxes)
to Canadian address: C-1 = 1 item/box; C-2 = 2 items/box; C-3 = 3 items/box.
to USA address: U-1 = 1 item/box; U-2 = 2 items/box; U-3 = 3 items/box
to International address: I-1 = 1 item/box; I-2 = 2 items/box; I-3 = 3 items/box (2nd size box)

(2nd Size Boxes)
to Canadian address: C-i = 1 item/box; C-ii = 2 items/box; C-iii = 3 items/box.
to USA address: U-i = 1 item/box; U-ii = 2 items/box; U-iii = 3 items/box
to International addresss: I-i = 1 item/box; I-ii = 2 items/box; I-iii = 3 items/box (some smaller items)



[See Shipping n Payments page for Full details on Options. You may wish to see the page of photos where I show these arrangements with the real models and shipping boxes.]




















Business Card
Privacy Policy ~~ Sitemap
Bouquet of Enterprises © 2004-2023 Ruth Marlene Friesen
Saskatoon, Saskatchewan, Canada