Photo for Small Box Options
My first shipment of shipping cartons arrived today and I've spent some time testing my theories of how many models can be packed in each size. I've also taken photos. I know sometimes words blur for us when reading something new .... but photos or illustrations can sure help. So try these!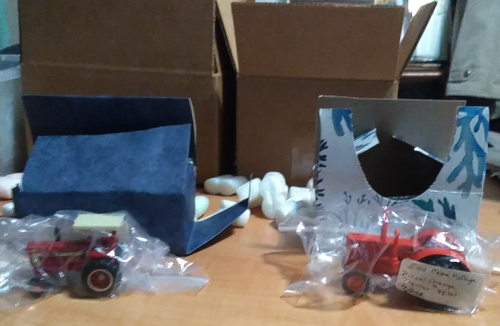 Here I'm first preparing the models for packing into small boxes with peanuts to stuff around them.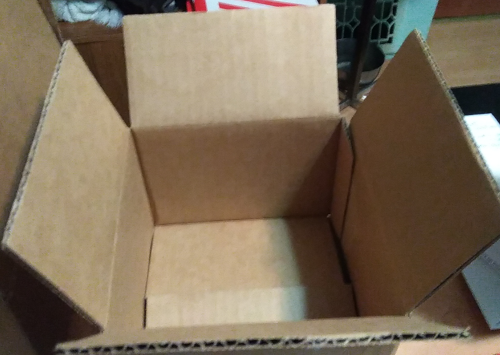 Have a look - this is the smallest carton at 6" x 6" x 4" high.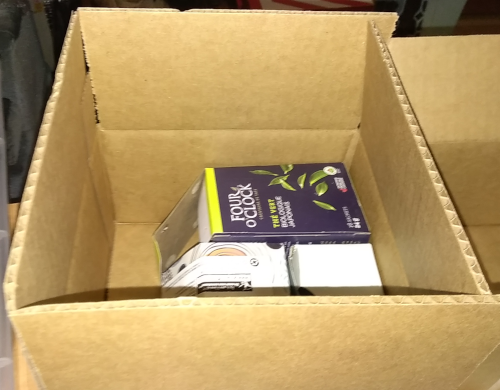 This is the inside of the larger carton measuring 8" x 8" x 4" on the inside. At first I thought this would be just for the Collectors' Hangers, but wait to see what happened when I tried out putting extra models of the farm machinery category.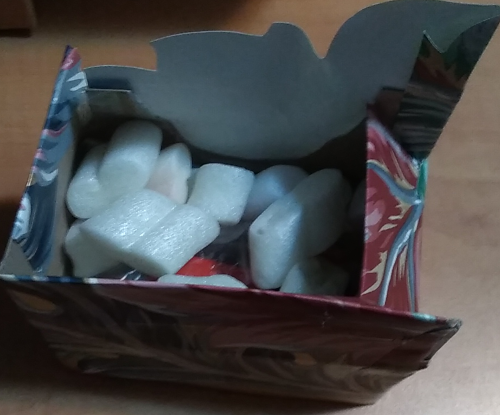 I made this little tractor snug in a little homemade box with stryrofoam peanuts tucked in too.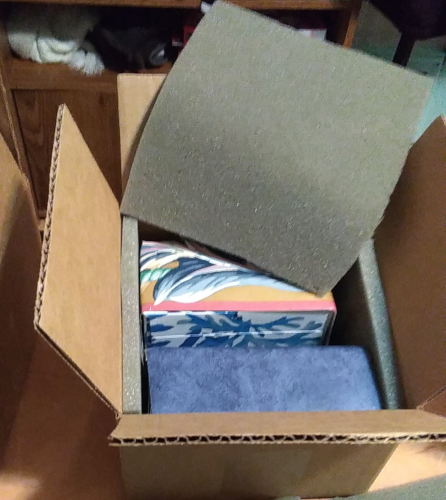 Here two of the models in homemade boxes fit inside the 6x6x4 carton with some foam packing material.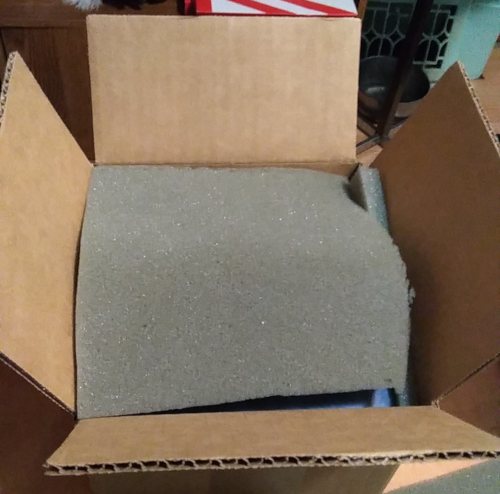 Notice that there is still room for packing around these homemade boxes, but not enough for another model, so it appears that two models is the max that this size of box can hold.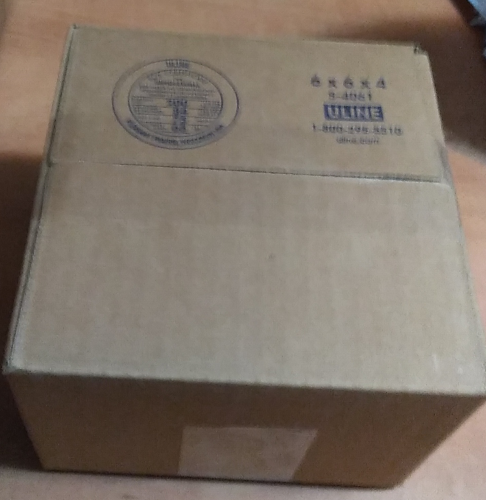 There. This 6" x 6" x 4" shipping carton is ready for the shipping label and has not just one but two models in it. Altogether they weigh only 11.8 oz. now!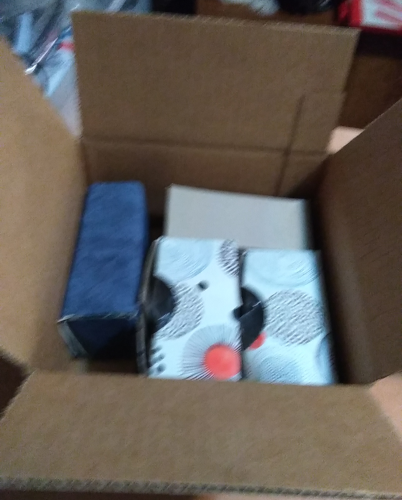 Look! This 8" x 8" x 4" carton has room for at least 3 farm machinery models!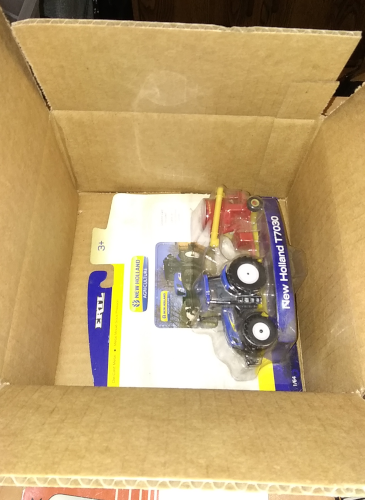 See? The 8" x 8" x 4" carton (20 cm x 20 cm x 10 cm) handles the Hangers quite easily. More than enough room for just one model.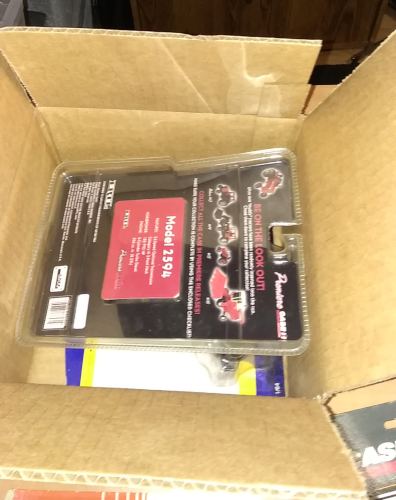 This carton takes two larger Hanger models without a problem! What about a third one?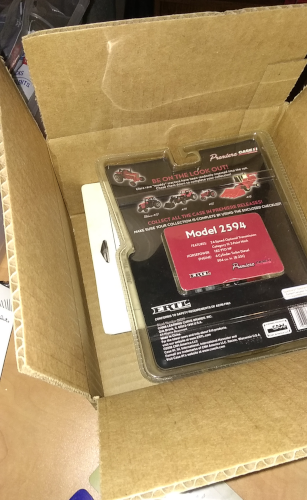 Well, if one or two of the three are smaller Hangers, then yes, we can get 3 models inside! They just can't all be Hangers with extra large bubbles over the models.
I hope this helps you with your choices, and reduces the cost of shipping. I'll be sure to let you know if this turns into "FREE SHIPPING!"